Redeemer Staff Makes the Difference!
Our professionally-trained Christian teachers at Redeemer encourage and show love to all students as they help them reach their full potential. They view teaching as their calling from God and not simply a job. By word and example, our educators apply God's Word within the learning environment. They work hard to ensure our students are challenged within a flexible and individualized academic setting.
All of our teachers are certified with a Bachelor's Degree in Education, some with a Master's Degree. They have an average of 20 years teaching experience totaling more than 80 years!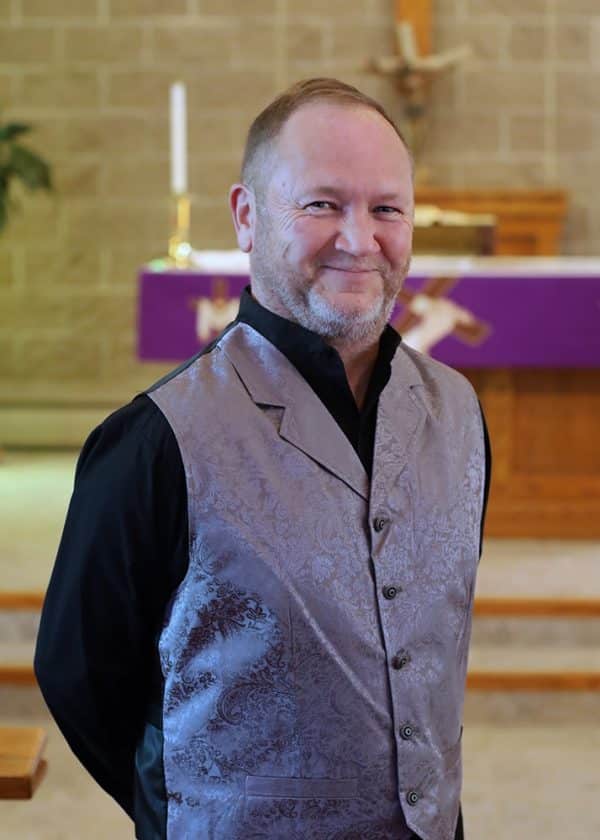 Jace Holden
Principal & Preschool Director &
3rd & 4th Grade Teacher
Education:
2016-2017 Buell Fellow for Early Childhood Leadership, University of Colorado Denver
2006 Staff Ministry, Martin Luther College, New Ulm, NM
1991 Bachelor of Arts K-12 Education, Ottawa University
Experience:
24 years in Lutheran Education
2009 – Current: Preschool Director of Tiny Treasures Preschool Delta, CO
2006 – 2009: Preschool Director St. Mark Lutheran Church Salina, KS
1998 – 2005: Ministry Director Uncompahgre Valley Cora Hispanic Mission
Personal Philosophy:
I don't teach curricula, I teach children. Each child is a unique gift from God and we endeavor daily to build relationships with them and their families. Individualization is the art of successful teaching.
Personal Interests:
Liverpool Football Club, Lutheran Church History, hiking the San Juan Triangle and some occasional woodworking.
Favorite Bible Verse:
"Therefore, I urge you, brothers, in view of God's mercy, to offer your bodies as living sacrifices, holy and pleasing to God – this is your spiritual act of worship. Do not conform any longer to the pattern of this world, but be transformed by the renewing of your mind. There you will be able to taste and approve what God's will is – His good, pleasing and perfect will." Romans 12: 1,2
Fun Fact:
1989 NAIA Academic All American, Men's Soccer Ottawa University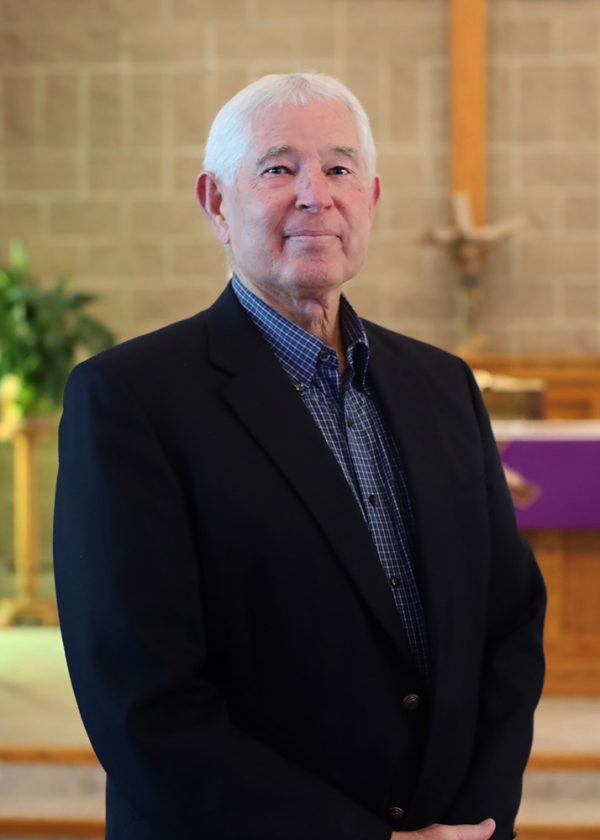 Paul Althaus
5th & 6th Grade Teacher
Education:
B.S. in Education, Concordia University Nebraska
Experience:
Prior to joining the staff at Redeemer, I was a teacher for 26 years in the Montrose County School District. I have coached high school basketball and soccer in both Montrose and Olathe. I taught and coached for four years at St. John's College in Winfield, Kansas.
Personal Philosophy:
When students are in a stimulating educational setting where they feel safe, accepted, and loved, they are willing to share their ideas, take risks and be a part of the school community.  I have high expectations for each of my students and I challenge them to work hard to reach their God-given potential.
Personal Interests:
I enjoy coaching, watching, and participating in sports, outdoor activities, picture framing, woodworking, gardening, reading, and time with my family.
Favorite Bible Verse:
Jesus said, "I am the vine; you are the branches. Whoever abides in Me and I in him, he it is that bears much fruit, for apart from Me you can do nothing."  John 15:5
Abigail Sanchez
3rd & 4th Grade Student Teacher
Education:
Bachelor's Degree in Elementary Education from Walden University
Experience:
-Three years as a Paraprofessional in the Delta County School District.
-One year as a substitute teacher in the Delta County School District
-One year as a long-term special education substitute in the Delta County School District
Personal Philosophy:
Being an educator isn't a gift, it's a privilege. Being able to teach the younger generation how to grow into beautiful followers of Christ is something that I am blessed to be able to do. I have high expectations and believe in the goodness of every child.
Personal Interests:
I love to spend time with my husband and family. I love to be outdoors and going on walks. My favorite thing to do is curl up with a good book and a calm evening.
Favorite Bible Verse:
"She is clothed with strength and dignity, and she laughs without fear of the future." Proverbs 31:25
"I can do all things through Christ who strengthens me." Philippians 4:13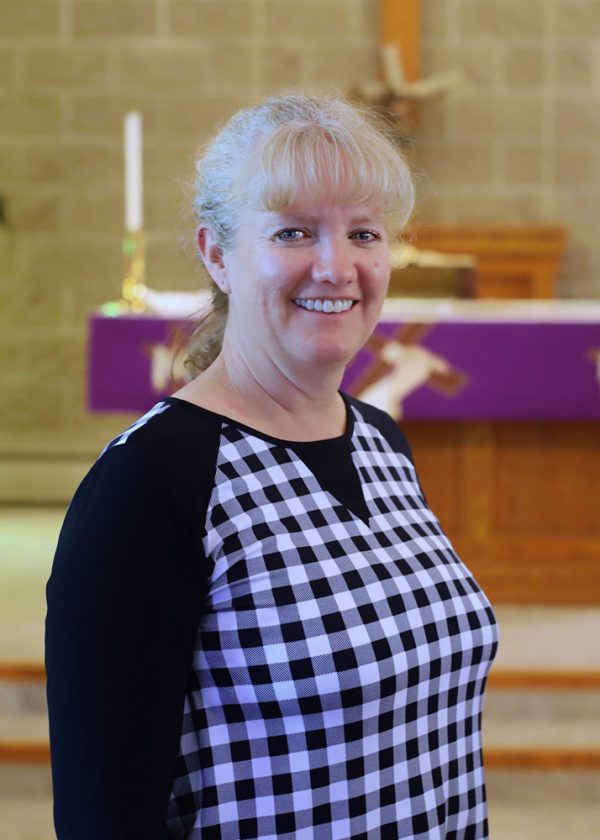 Sarah Weber
1st & 2nd Grade Teacher
Education:
Bachelor's Degree in Interdisciplinary Studies with an emphasis in Elementary Education
Master's Degree in Learning and Technology
Experience:
Three years substitute teaching, K-5th grades, Olathe Elementary School
Eighteen years teaching 1st grade, Olathe Elementary School
Personal Philosophy:
My personal philosophy is to be a servant of Christ and allow His light to shine through me. I believe every child is God's special creation and needs to be cared for and treated as a treasure. I believe high expectations lead to high achievers.
Personal Interests:
I love being with family, enjoying a good cup of coffee, and being outdoors taking pleasure in God's creation.
Favorite Bible Verses:
"I know the plans I have in mind for you, declares the Lord; they are plans for peace, not disaster, to give you a future filled with hope." Jeremiah 29:11
"I lift my eyes to the hills. From where does my help come? My help comes from the Lord who made heaven and earth." Psalm 121:1-2
"For by grace you have been saved through faith, and this is not your own doing, it is the gift of God, not a result of works, so that no one may boast." Ephesians 2:8-9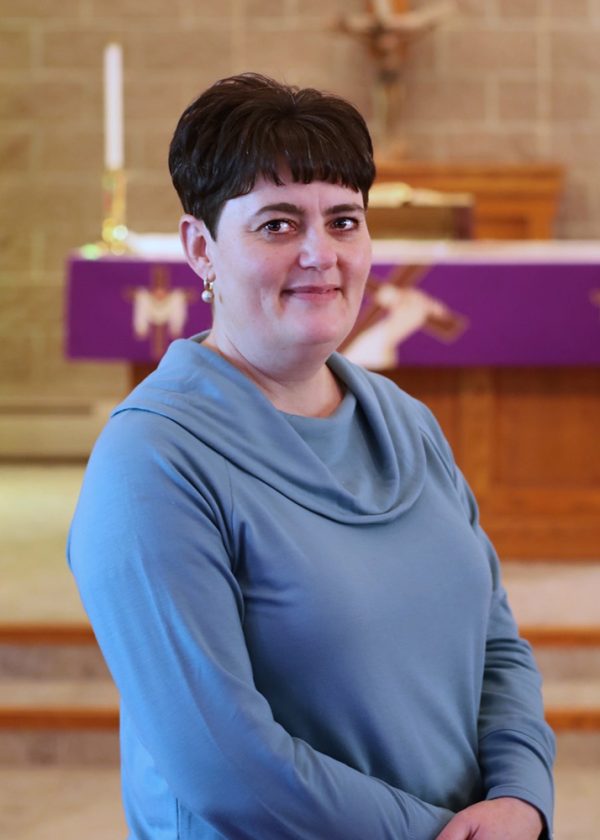 Amy Mummert
Kindergarten Teacher
Education:
Post B.S. Teaching Licensure, Colorado Mesa University
Master's Degree, Curriculum and Instruction, Western Governors University
Experience:
Fifteen Years teaching Kindergarten and First Grade.
Personal Philosophy:
I believe each child is a true gift from God and I want to be a positive influence in students' lives and give glory to our Lord and Savior. I strive to implement best teaching practices during instruction to meet the needs of students of all ability levels in the classroom.
Personal Interests:
I am married to my husband Mark and we have one daughter. We enjoy the beautiful Colorado outdoors by hunting, fishing, gardening, and many other activities.
Favorite Bible Verse:
"Jesus said to them, 'I am the bread of life; whoever comes to me shall not hunger, and whoever believes in Me shall not thirst.'"  John 3:65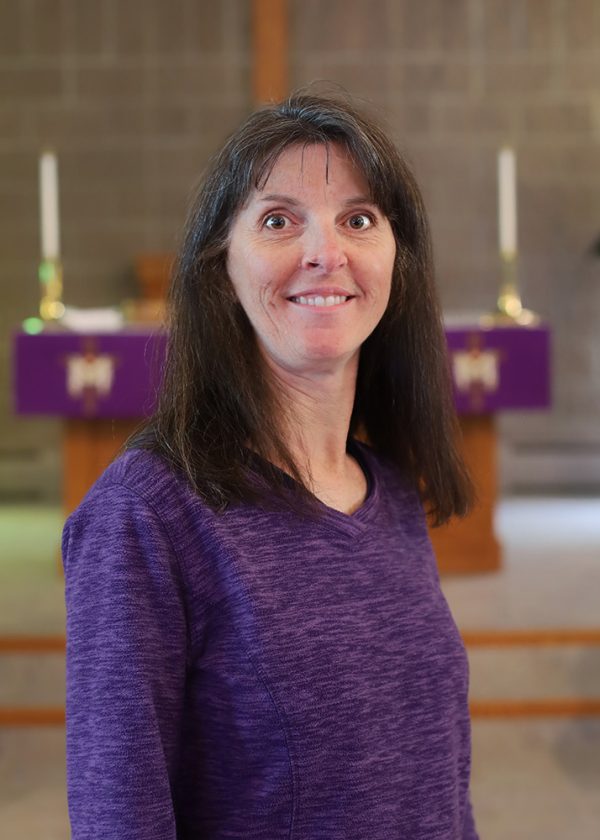 Andrea Van Fossan
Early Childhood Teacher/Assistant Preschool Director
Education:
Attended school and college studying childcare in Kent, England.
Early Childhood Education classes through The College of the Rockies and Colorado Mesa University.
Experience:
Worked with preschool and elementary-age children in England.
Worked with preschoolers at three of the Lutheran schools in Denver.
Currently a qualified teacher and assistant preschool director.
Personal Philosophy:
At Tiny Treasures Preschool,  I enjoy the daily opportunity of sharing God's Word as well as helping children learn social, emotional and problem-solving skills, make friends, and show kindness. I focus on providing our preschoolers with a safe and happy Christian environment while giving each child time to experience and grow in all areas of development.
Personal Interests:
I was born in England. I met and married Kurt in England. We have two grown children, a son-in-law, a daughter in-law and three grandchildren. In addition to spending time with our growing family whenever possible, Kurt and I enjoy fishing and camping. I enjoy walking, reading and creating photo albums.
Favorite Bible Verse:
"For God so loved the world that He gave His only Son, that whoever believes in Him should not perish, but have eternal life." John 3:16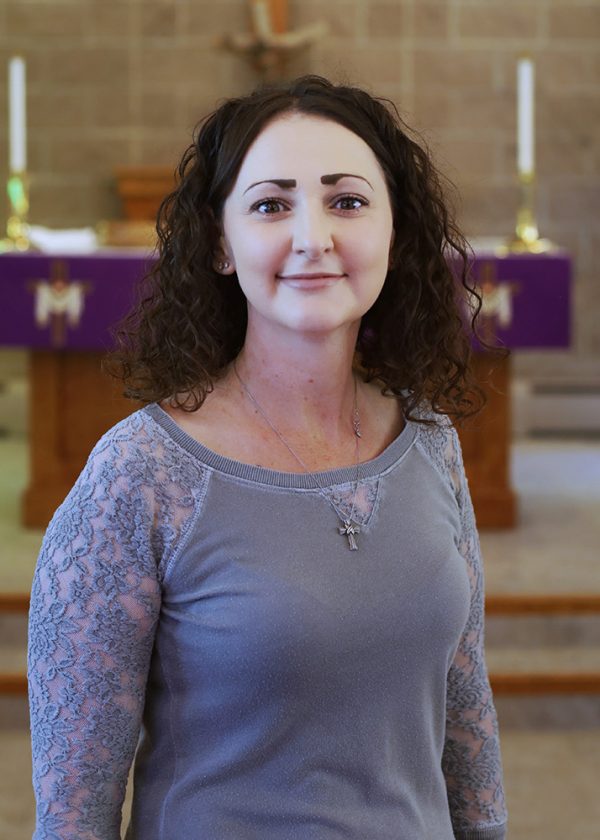 Amanda Edwards
Early Childhood Teacher
Education:
Early Childhood Education Certificate.
Experience:
Nine years working in Early Childhood Education, which has always been a passion.
Personal Philosophy:
The world may be different because I was important in the life of a child.
Personal Interests:
I have lived in Delta County my whole life. I am a proud mother to two children, ages 19 and 13. I enjoy hiking, fishing, reading, and spending time with my children.
Favorite Bible Verse:
"For I know the plans I have for you declares the Lord, plans to prosper you and not to harm you, plans to give you a hope and a future." Jeremiah 29:11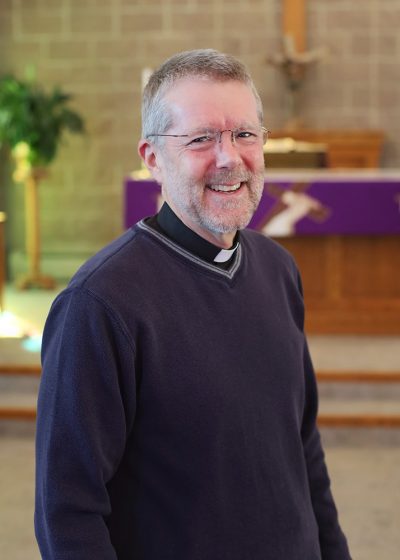 Pastor Van Fossan
Pastor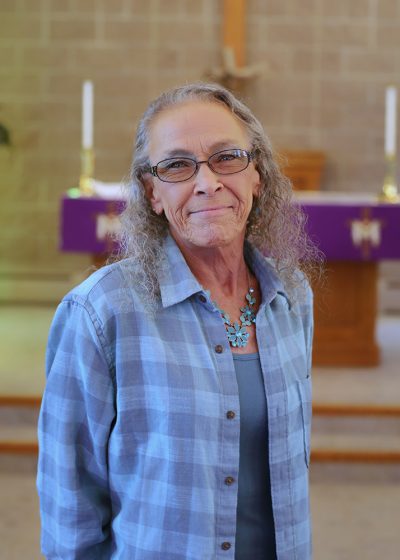 Bobbi Koppes
Secretary