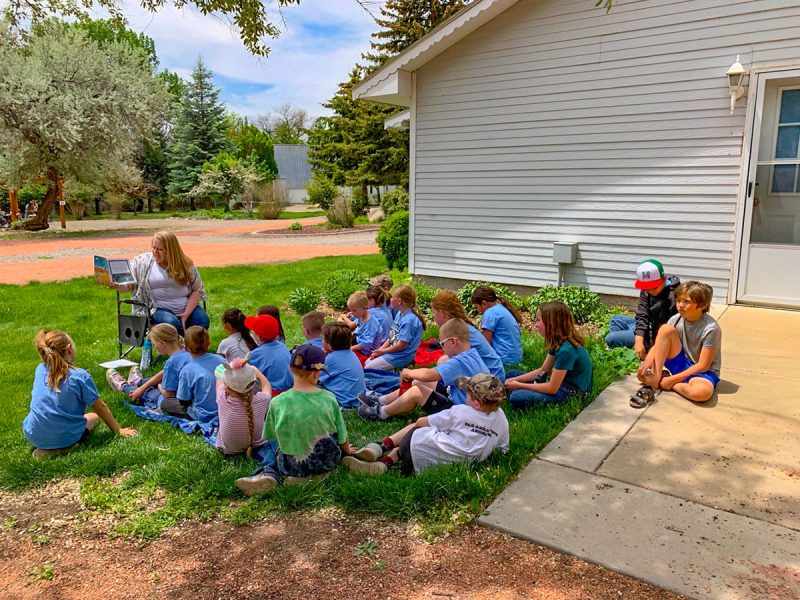 Effective parenting in today's world is a monumental challenge. Good models are hard to find; there are almost as many parenting styles as there are parents. Many of the so-called experts who claim to promote parenting excellence do so from a purely humanistic perspective. And the messages that flow through the veins and arteries of our popular culture regarding the parental role are often shallow and misleading.
Do you have a parenting question for us? Contact us today!
AmazonSmile is a simple way for you to support our school every time you shop, at no cost to you.
We appreciate the support of parents! We ask that you consider setting us up as your chosen charity before purchasing these books so we can receive a percentage back. Click the AmazonSmile button below to select us as your chosen charity to support.
Reading to your children may be the single most powerful contribution that you, as a parent, can make towards their success in school. Children who have a good command of the language, the good readers, those with large vocabularies, those who can convey their ideas clearly both orally and in writing, consistently achieve academic success in math, science and social studies as well as English classes.